From a working professional to a graduate student
First of all
Hello everyone, this is HAN Bing now in the 2nd year of my studying for a master's degree.
Friends from the lab have invited me to write a blog about myself, that's why I'm here now.
Just like the title, I have been working for about 10 years, I graduated as an undergraduate student in 2012, so maybe some of you can guess my age?
(日本語のブログはここ)
Why do I come to Japan while my peers are busy getting promoted, getting married, or having a child?
The answer is quite easy: to find more possibilities in my life.
Of course, it is quite good to get married and have a child and live a stable life, especially for people at my age. But for me, I would like to visit a wider world, and I'm also looking forward to new encounters.
Since I have been kept working for 10 years, I'm always looking for a chance to live a slow and relaxed life like a gap year. I can slow down my pace and think of my life seriously to decide what to do next.
How I met Uehara Lab
So why did I choose Uehara Lab? This was because of my job.
When I was working in a company, I accomplished many projects and worked on IT security, including secure network built-up, secure system build-up and the response to security incidents. After I decided to study in Japan, I started to look for professors and labs related to IT security. Besides, when I traveled in Japan before Covid, I started to fall in love with rural areas(BKC is not that rural in fact) instead of metropolis in Japan. Uehara Lab meets all my wishes!
Also, I've read Uehara Sensei's profile, Sensei has also worked as a professional out of the university, so I believed that Sensei will understand my situation and experience. After contacting Sensei and submitting all the required documents, finally I came to Kusatsu.
About my research?
Briefly speaking, my research is about the implementation of Blockchain technology in SDN (Software-Defined Networking) to build a new logging system that provides high-level credibility and is good for 3rd party auditions.
Frankly speaking, my progress is now a little bit slower than I expected, maybe I have to work hard from now on.
About my professional experience
I've had two jobs. After I graduate from the university, my first job is working as a civil servant. But the job of a civil servant is different from what I've imagined. There was no chance for me to make full use of my abilities, the daily job was just about trifles, and the salary was quite poor, that was why I decided to quit my job.
After that I start to work in an IT company, as a helpdesk staff at first, gradually I started to handle more work. I've been working as datacenter maintenance professional, VM administrator, and network engineer for 7 branches in APAC and cloud engineer(mainly on Microsoft Azure).
I've also been to Singapore 2 times for business trip. I've worked as the Azure infrastructure architect and IaaS security manager for a very expensive IT project in Singapore, I've also provided remote assistance on the Azure environment for a client from UK at the same time.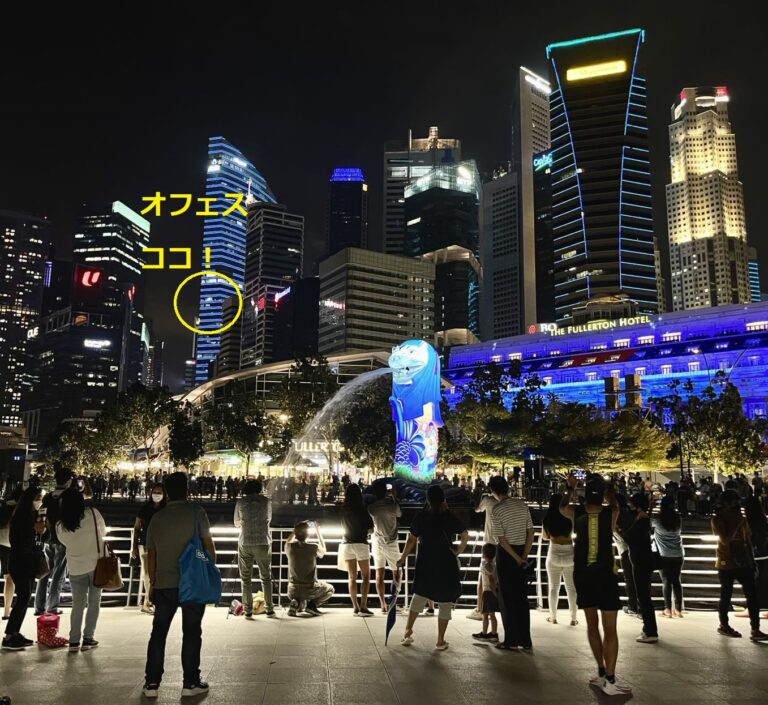 My hobbies are?
I like everything about trains since I was a little boy. Train riding and train spotting are my favorite activities. (Train fare in Japan is too high!)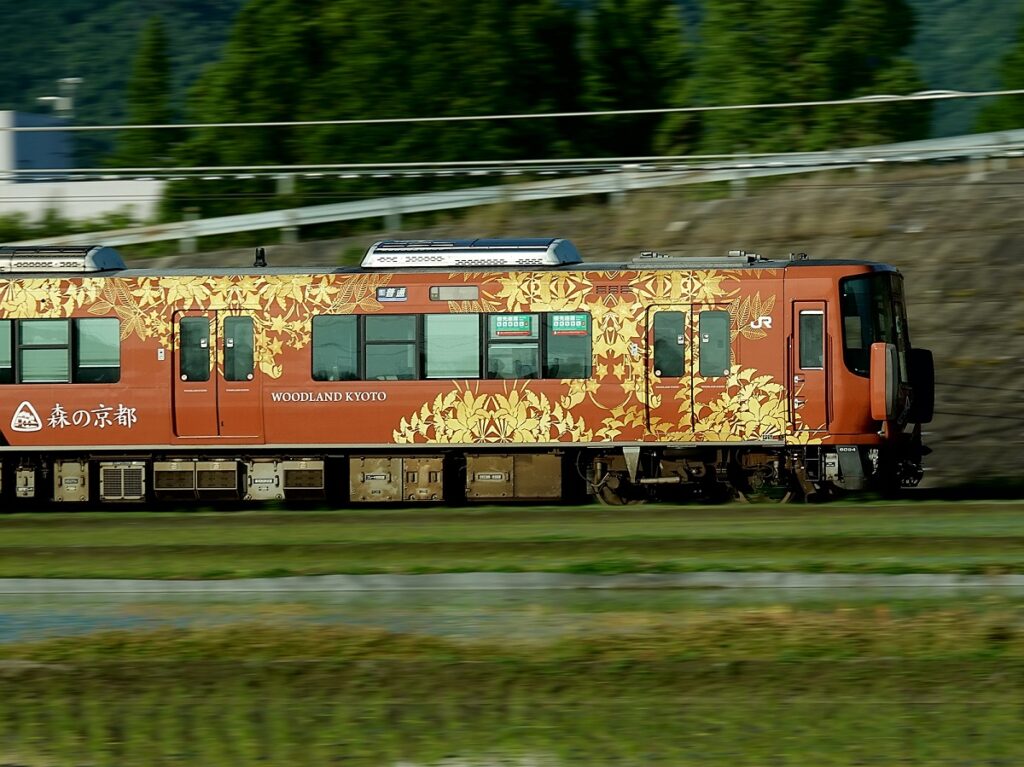 I also love photography on various themes, I've held my very first (may also be very last) personal photography exhibition before I graduated from university.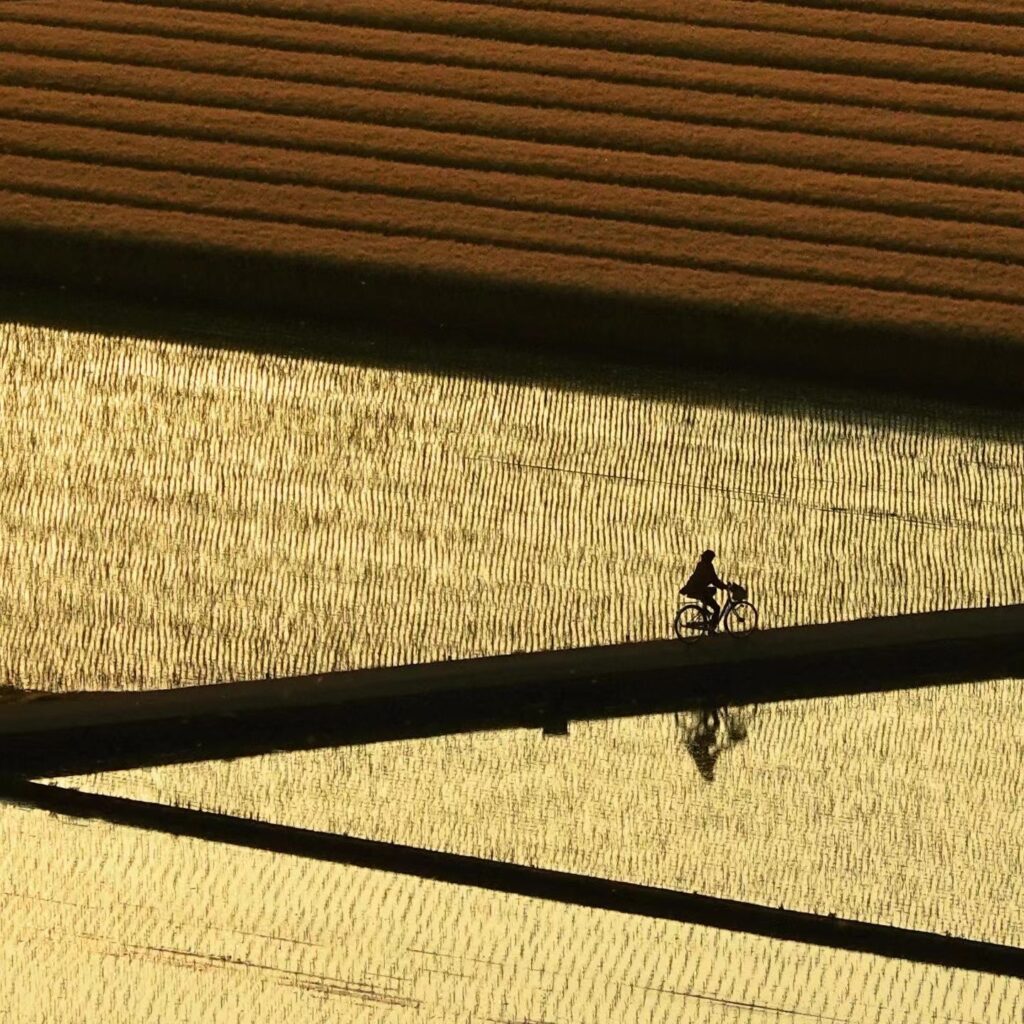 Solo trips and reading are also good for me. (In fact, I failed to find a traveling companion, for these years.)
Now I am planning on a trip to Takayama and Hokuriku region, please join me if you are interested!
A word for everyone
①Please study a second language properly (any language is OK), ②Please be confident at any time.
If you can use a foreign language properly, you will have a lot of good chances that may change your life, I've seen too many people have missed the chance just because of their poor language proficiency, it is really disappointing.
Being confident is also the same story, just don't question yourself on "If I can do it", there is nothing to be afraid if you fail, to start doing is what matters most.